Northwestern Marketing Concepts was founded with the belief that a company can be a family, too. Starting as an independent marketing firm, Northwestern Marketing Concepts has expanded to nine states with continual growth. Our biggest accomplishment is developing people's careers through true partnership within our management development program.
We put people first, not the bottom line.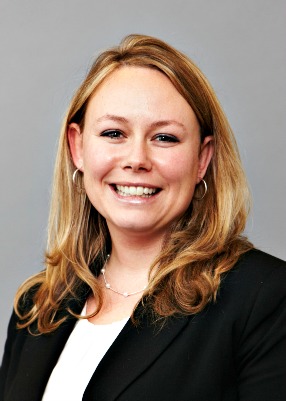 HOLLY CLARK
President
Holly grew up in Twin Falls, Idaho. She attended the University of Maryland for undergrad, receiving her dual bachelors degree in Psychology and Business. While attending the University of Maryland, Holly had the opportunity to live, study, and play softball overseas for almost five years. While living in Sicily, Italy, Holly fell in love with travel and culture. She traveled all over Europe and Russia learning to appreciate cultural differences, something she really tries to incorporate into her business. Holly moved back to the United States and attended The University of New Haven to attend graduate school where she received her Masters in Organizational Psychology. Holly began working in marketing and brand management in St. Louis, MO after graduation, enjoying the high energy and creative environment. Holly opened her own marketing firm in 2009 in Columbus, Ohio, signing with the largest telecommunications company in the world. Creating a true partnership with her client, Holly was able to expand the company to 11 locations throughout the Midwest in only five years. In 2014, Holly herself lead an expansion crew to Idaho to sign with another large telecom company. Since then, the company has expanded four more times and more clients have been signed. Holly takes pride in the fun, family oriented environment her company offers. She believes in setting goals and hitting them. Her favorite part of her job is helping people find their greatnesses and showing them how to utilize them to excel their careers. Her goals are to expand the company 15 times by the end of 2017, including international expansion, and to provide more opportunities for her people.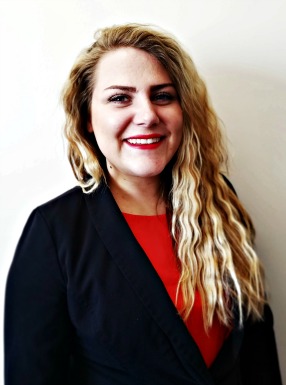 KAYLIE LEVASSEUR
HR Director
Kaylie was born and raised in the Treasure Valley. She comes from a medical background, having worked at St. Lukes for many years prior to making her career change. She has always enjoyed working with others, and finds the greatest fulfillment being around friends and family. She found that Northwestern Marketing Concepts offered everything she had wanted, a good, long-term career, a team environment, and, most importantly, she gets to continue working and helping other people become successful.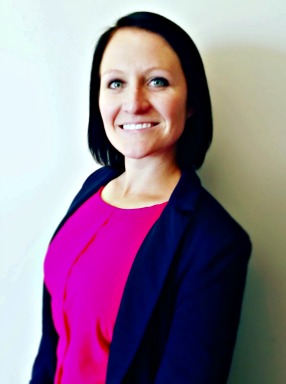 NATALIE HAMILTON
Assistant Manager
Born and raised in Sacramento, California, Natalie moved to Boise to pursue her education at the
College of Idaho. She graduated with a Bachelors in International Political Economy and History and went on to earn her Master's in Education. Upon graduating, she began her career in the education field teaching middle school math. After three years of teaching, she realized that she was better suited for the business world and felt it would allow her to accomplish more of her long-term goals.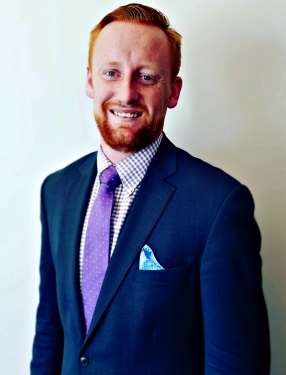 DJ WRIGHT
Assistant Manager
DJ is originally from a small town in northern Idaho. He excelled in athletics and played basketball for Whitman College where he studied biology. After working as a laboratory technician straight out of college, he sought greater opportunities and a more exciting work environment.  He was hired by Holly in September of 2014 and was promoted to assistant manager in March of this year.  In his free time, he likes hiking, watching any sport on TV, and spending time with his dogs.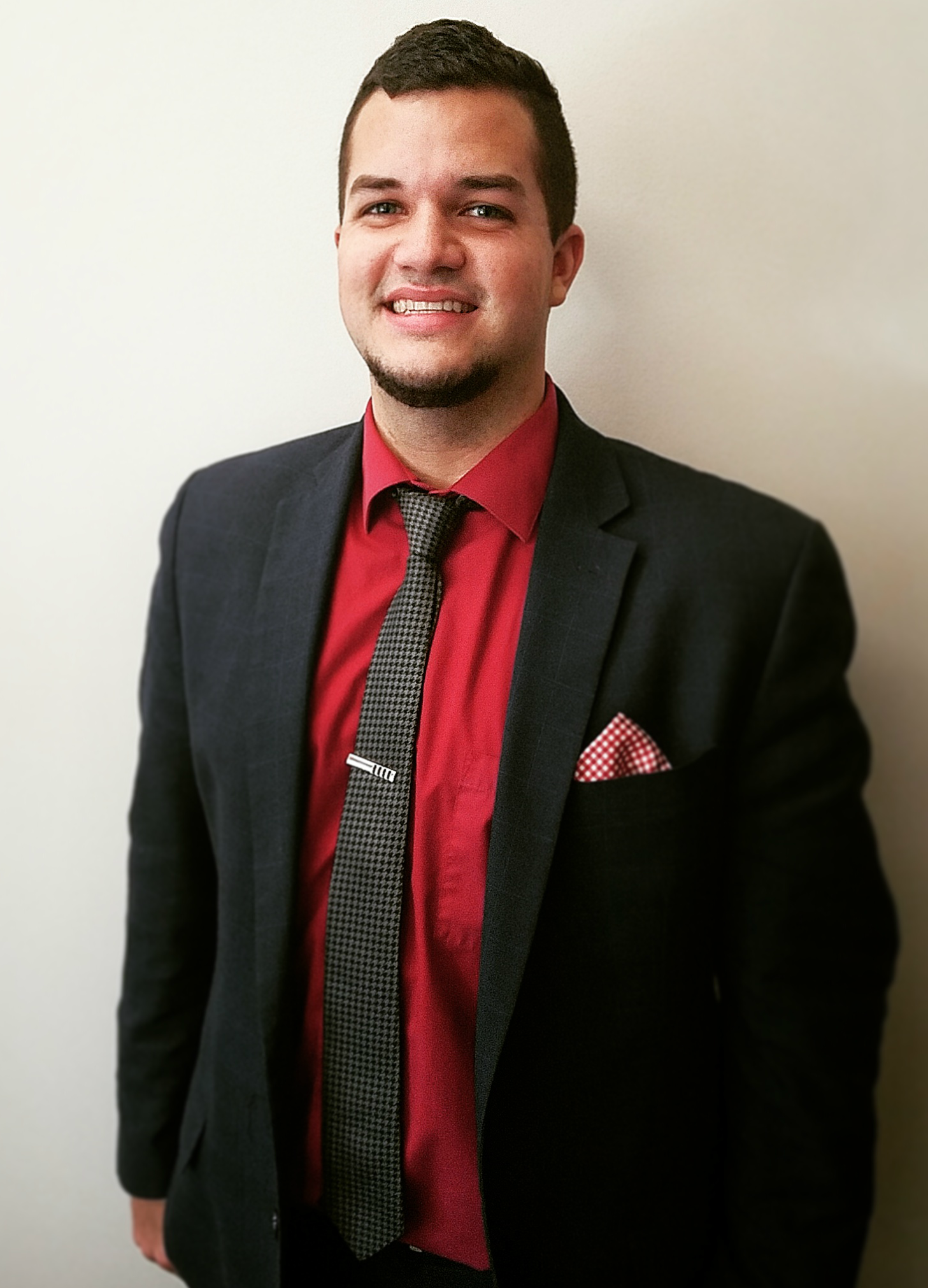 VINCENT RHINEHART
Assistant Manager
Vincent hails from Fruitland, ID, a town of just 4,000 people. He wanted the big college town experience, so he attended Washington State University, where he studied music and law (GO COUGS!). Vincent played in WSU's marching band; he was also a member of Beta Theta Pi. Thinking law was his future career, Vincent gained experience with the Idaho Democratic Party and met with people in the law field. After working in the field, he realized that he didn't want to pursue law any longer. Vincent received a call from one of the Northwestern Marketing Concepts and joined the team in January 2015. "The reason I am so excited to be an assistant manager is because I can now broaden my scope and help so many other people reach their goals. This is the next step of many, but I know that I possess the tools to help more people."