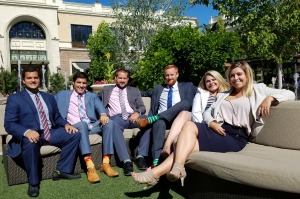 MANAGEMENT DEVELOPMENT PROGRAM
-Progress into a Management Position
-Employee Ownership
-Develop Training Skills
-Job Recognition
-Personal Development
-One on One Executive Coaching
-Travel Opportunities (Domestic and International)
-Performance based incentives
-Event Planning
-Make a Positive Difference
-Vertical and Horizontal Mobility
-Learn Human Resources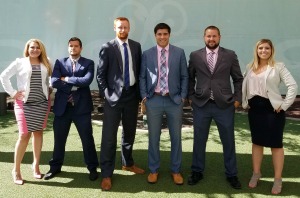 INTERNSHIPS
Following our belief in personal development, employee education, and the value of training, we offer internships in the following fields:
– Marketing
– Entrepreneurship
– Sales
– Human Resources
– Recruiting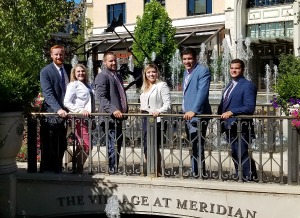 Human Resources
– Basic Human Resource Responsibilities
– Onboarding
– Facilitating Training Classes
– Payroll
– Office Management
– Overseeing the Interview Program
– Candidate Selection
– Recruiting
Our team enjoys the benefits of being located with in The Village. We love being able to take advantage of the discounts at Axiom fitness, the various shops, and dining options right outside our door. Click on the icons to explore what The Village has to offer, and be sure to ask our team which store are their favorites.