We pride ourselves in our company culture.
Our employees get to create the culture THEY want to work in. Music is always playing, smiles are always on, and our next event is always being planned. We work in a great location at The Village, one of Boise's premiere entertainment areas.
Our employees enjoy Village discounts and consiearge services.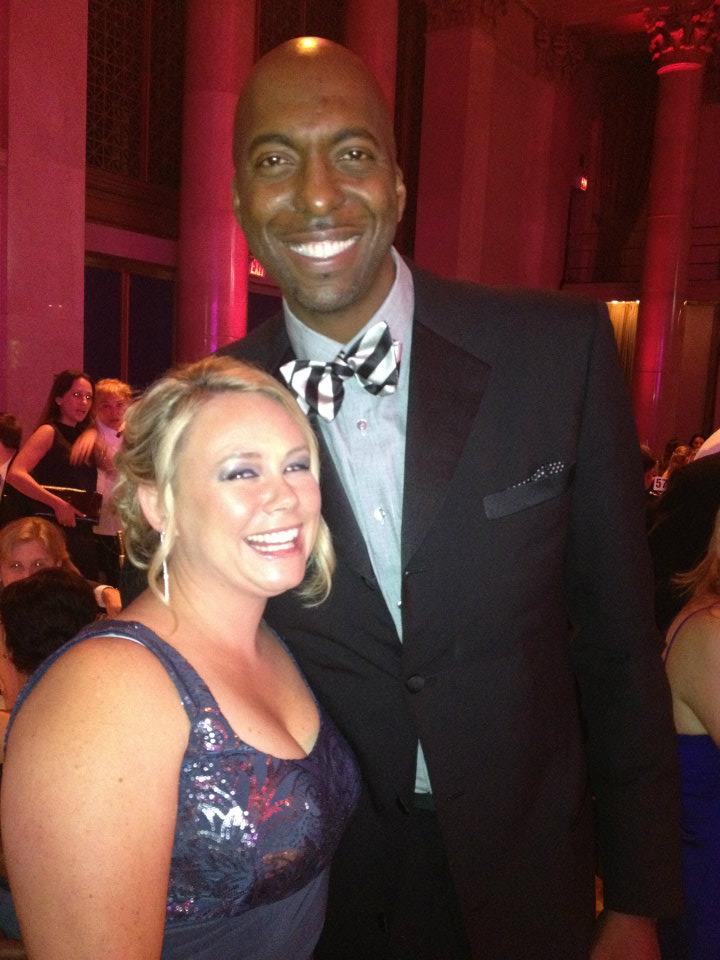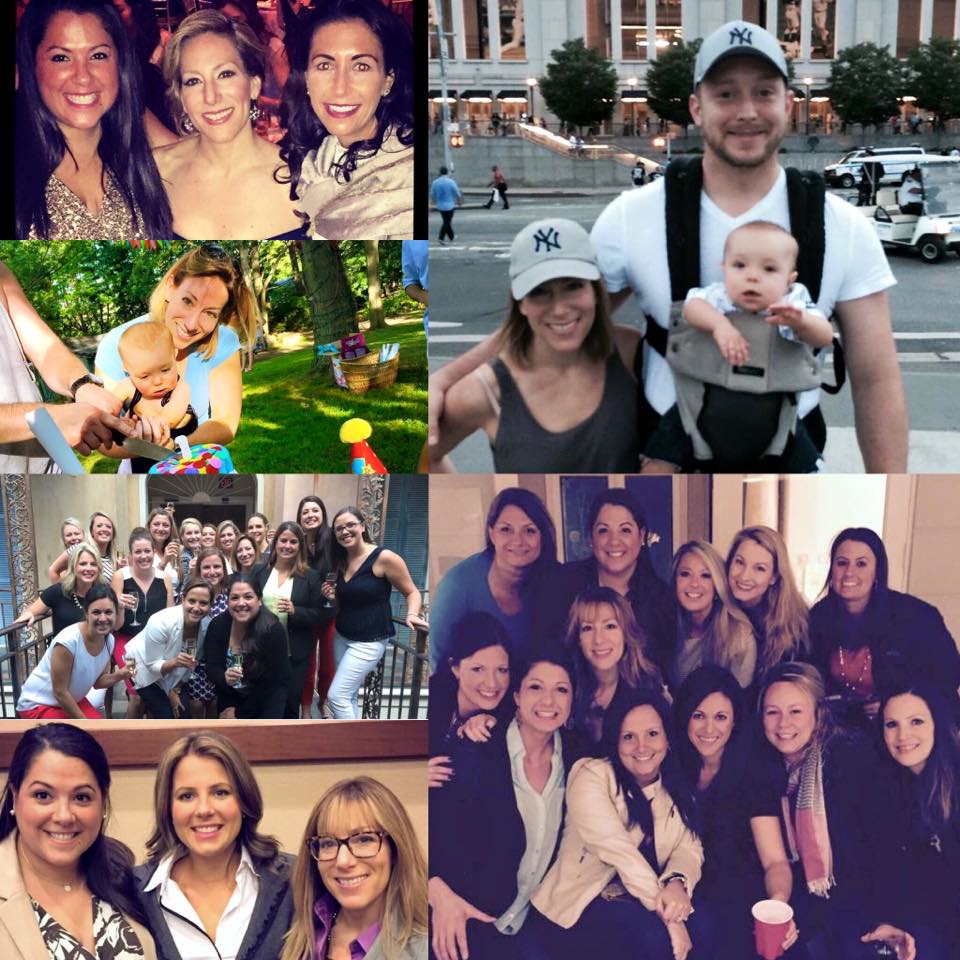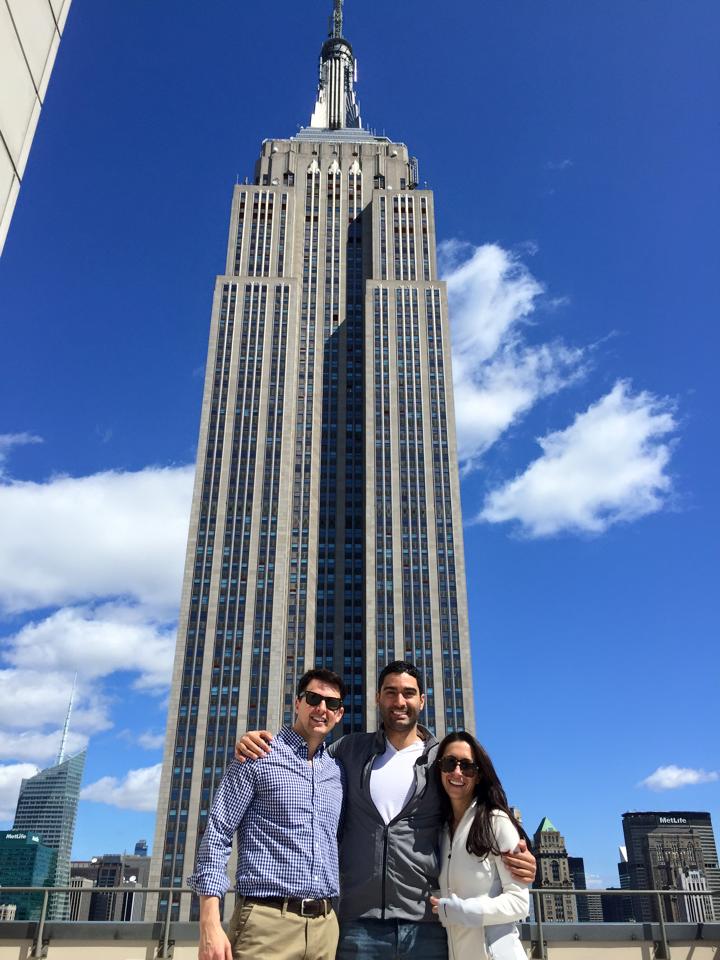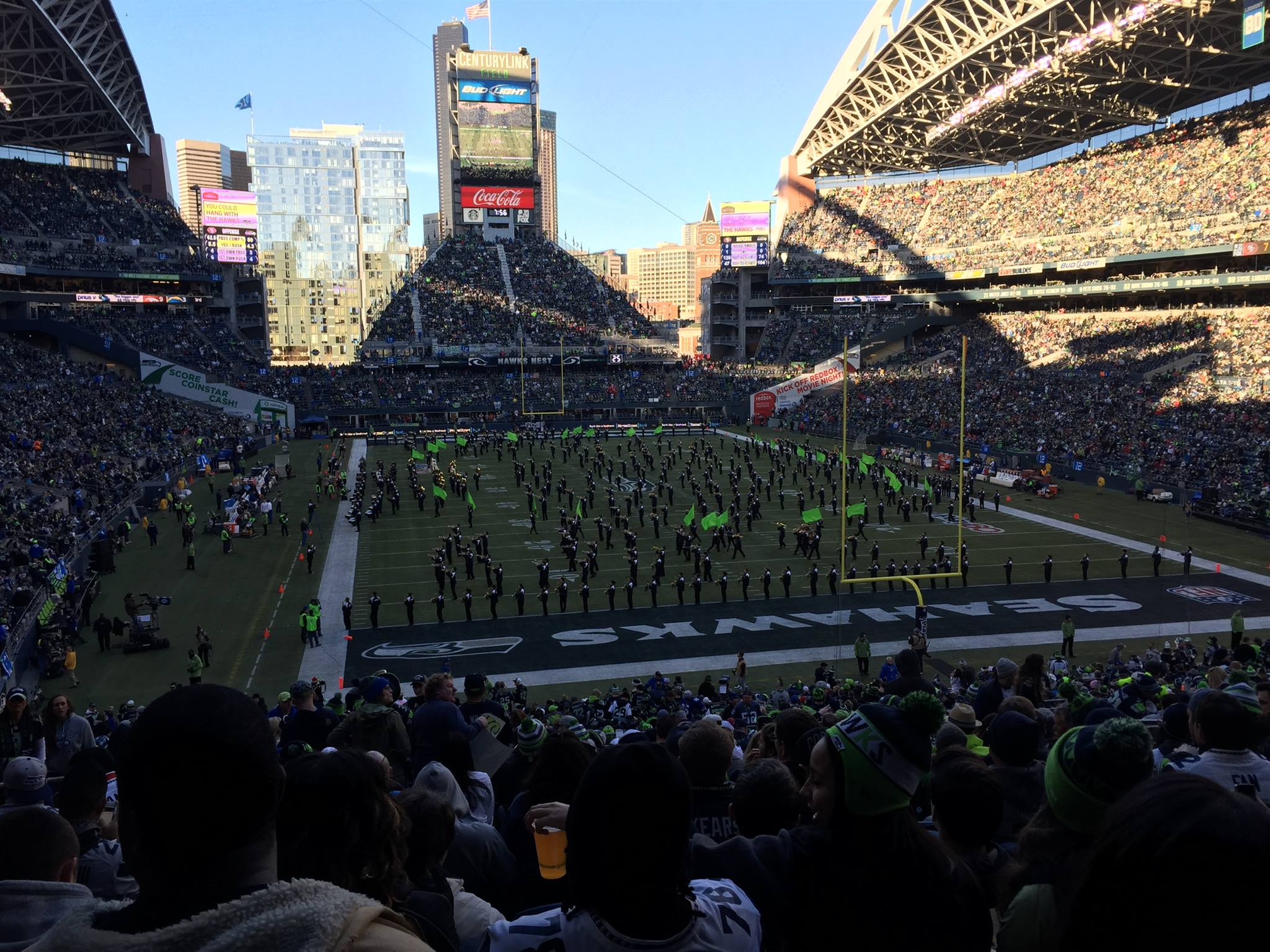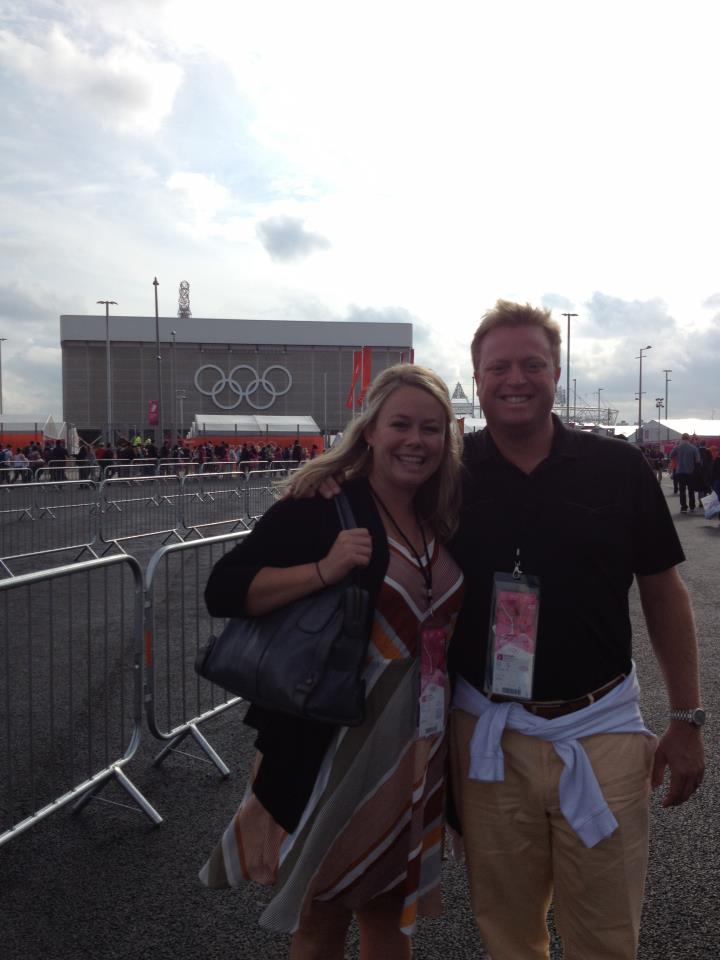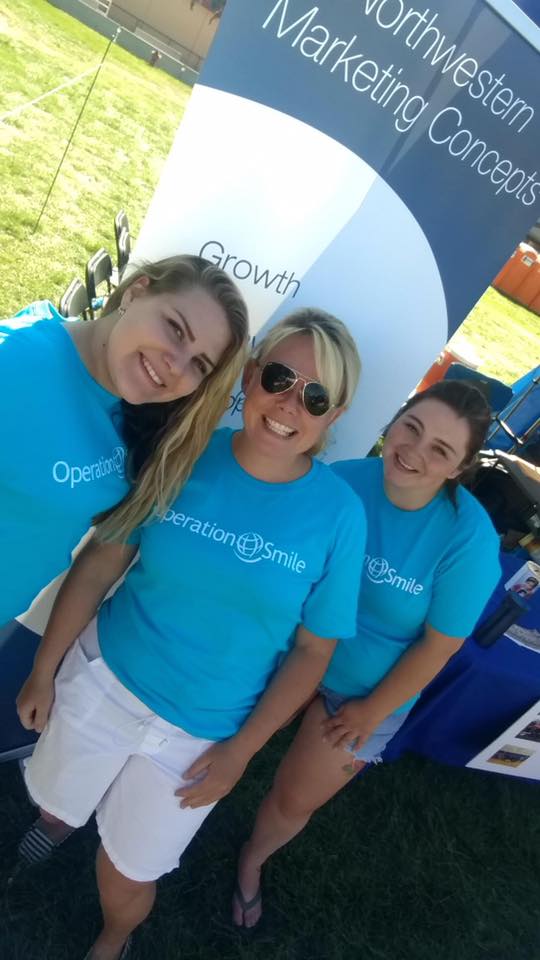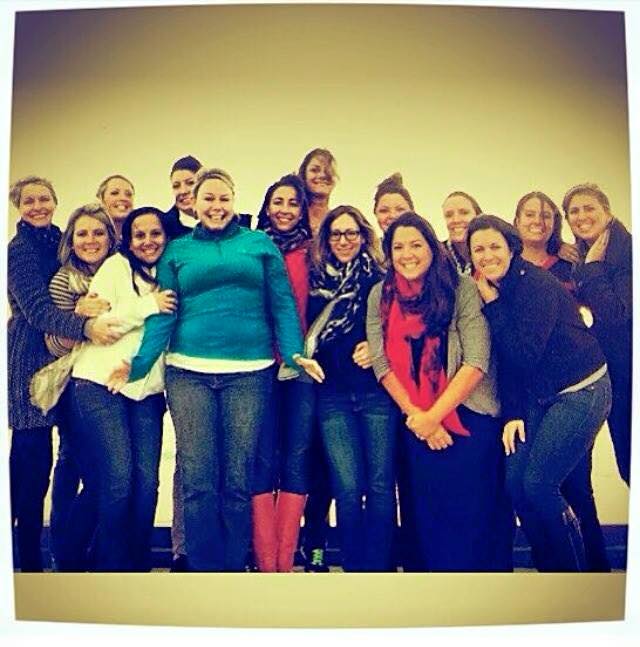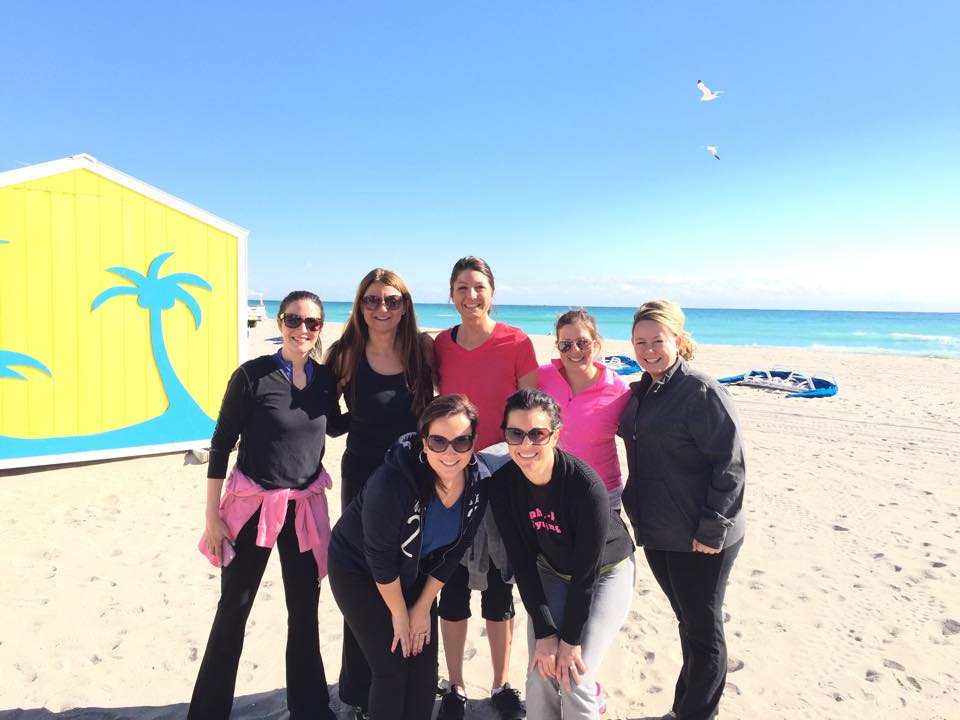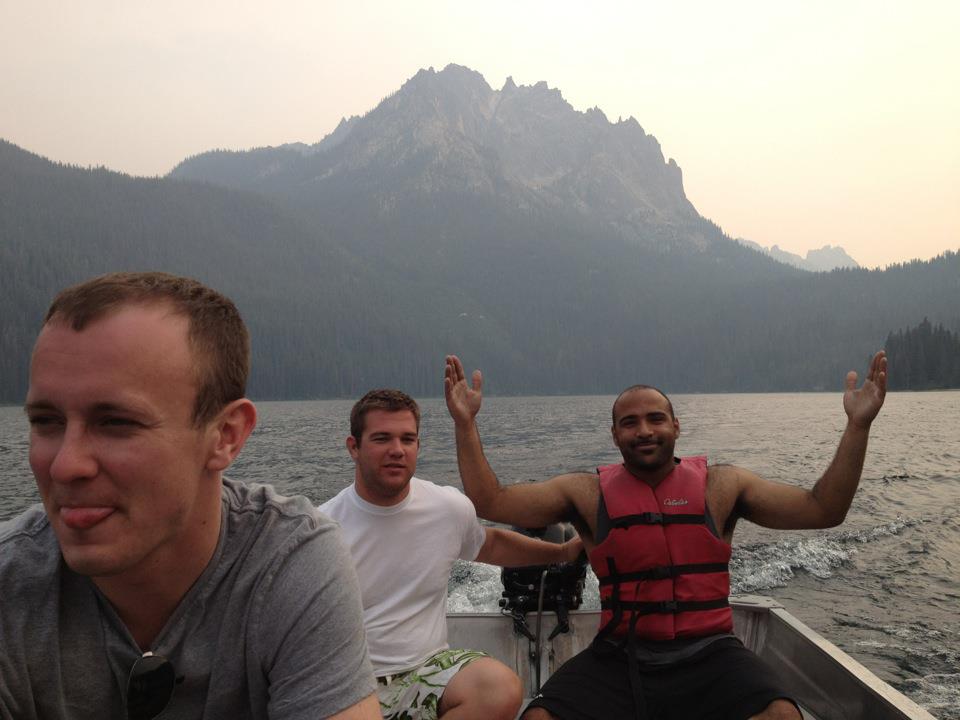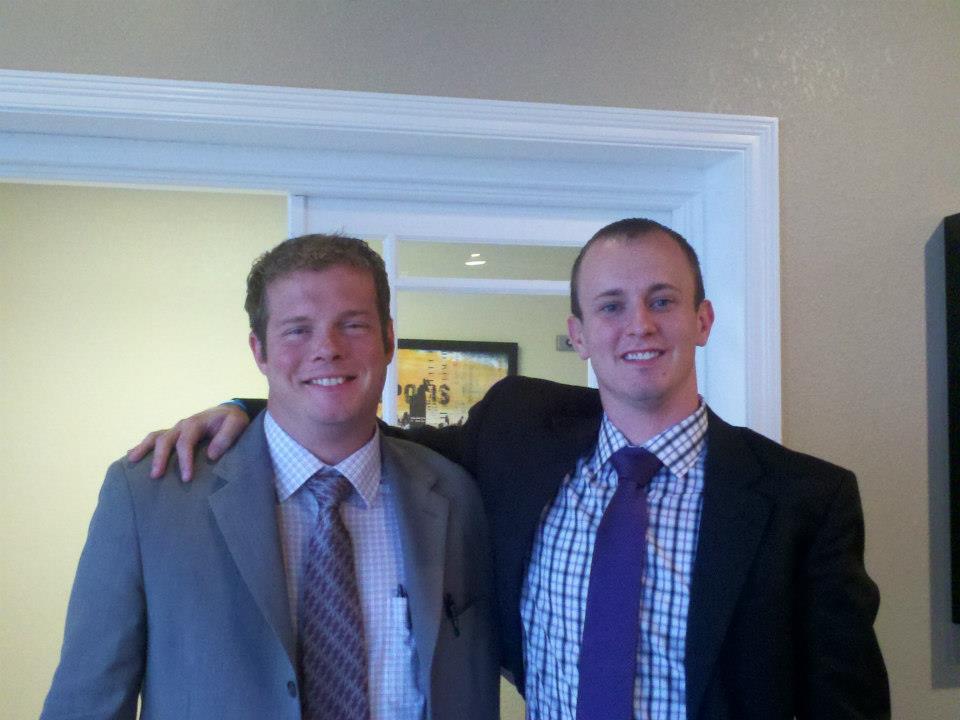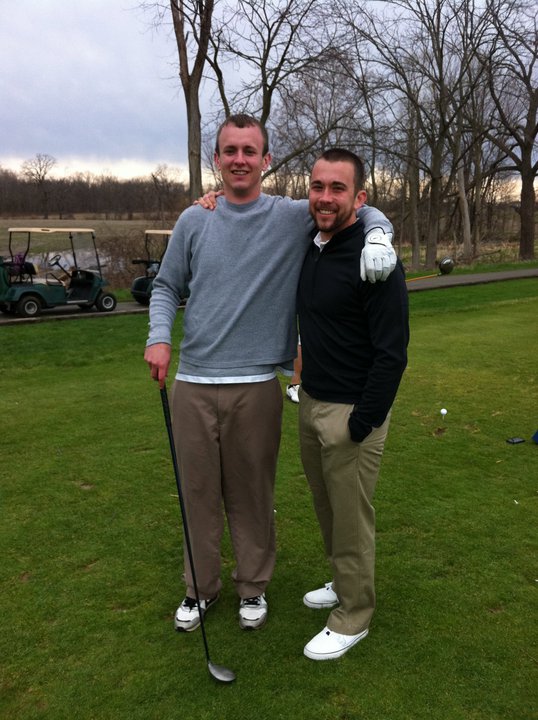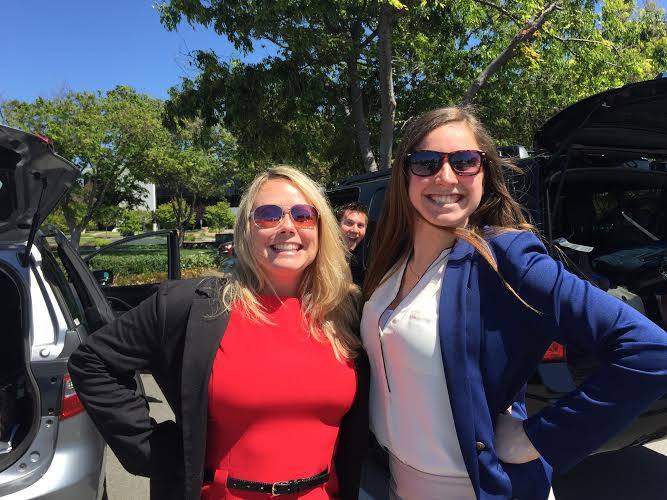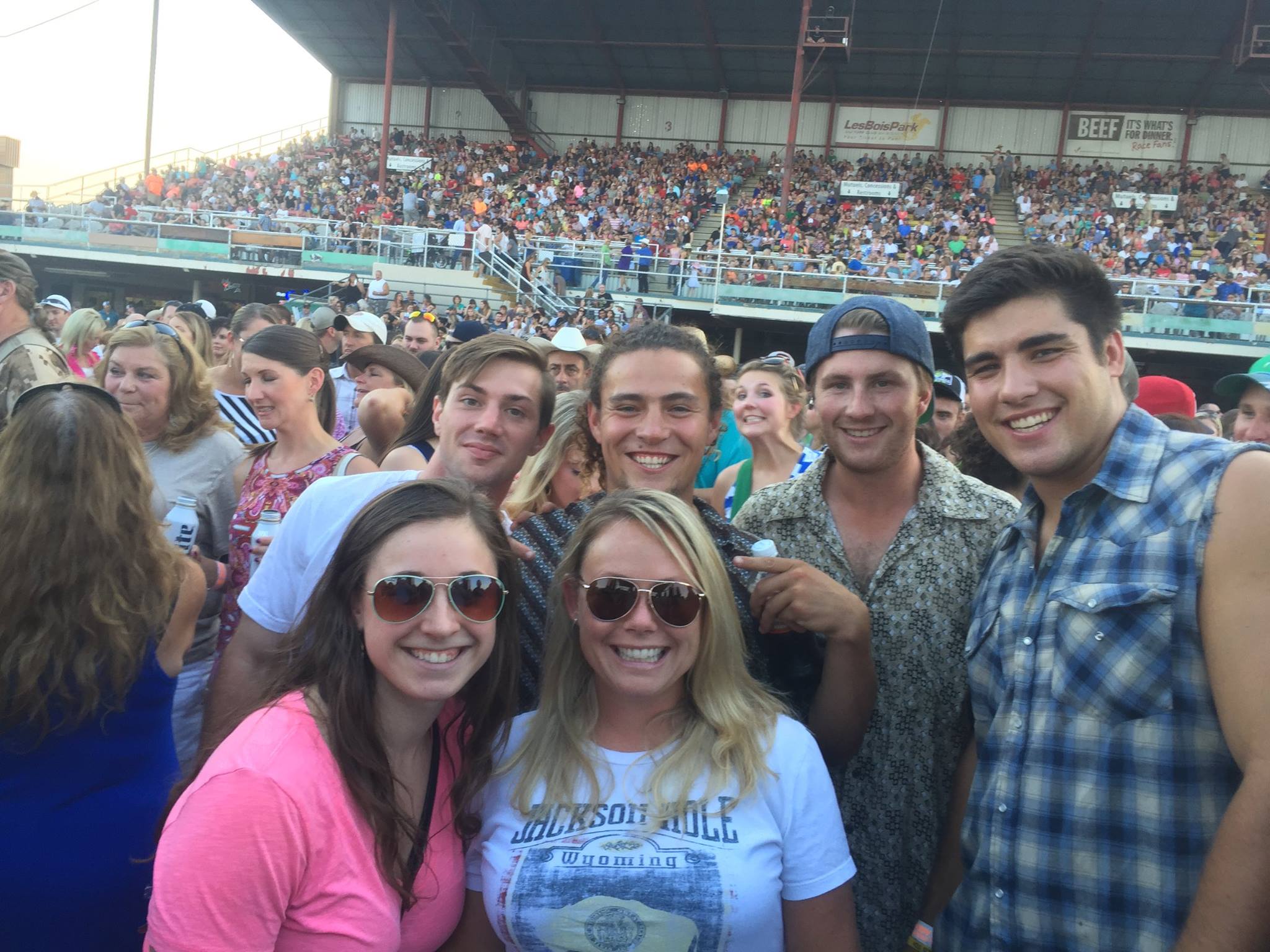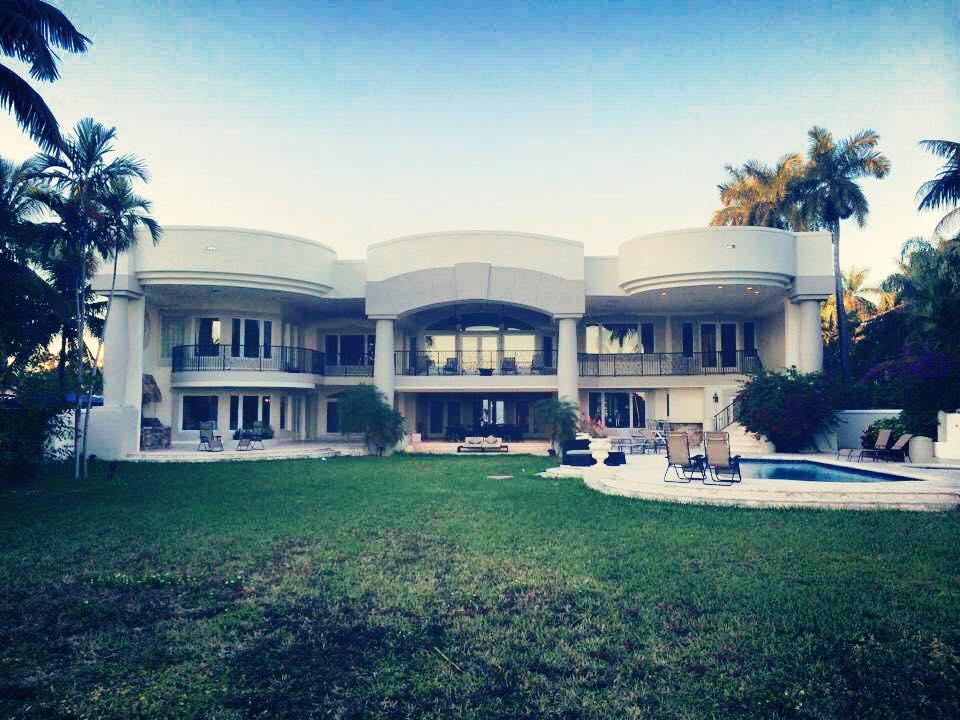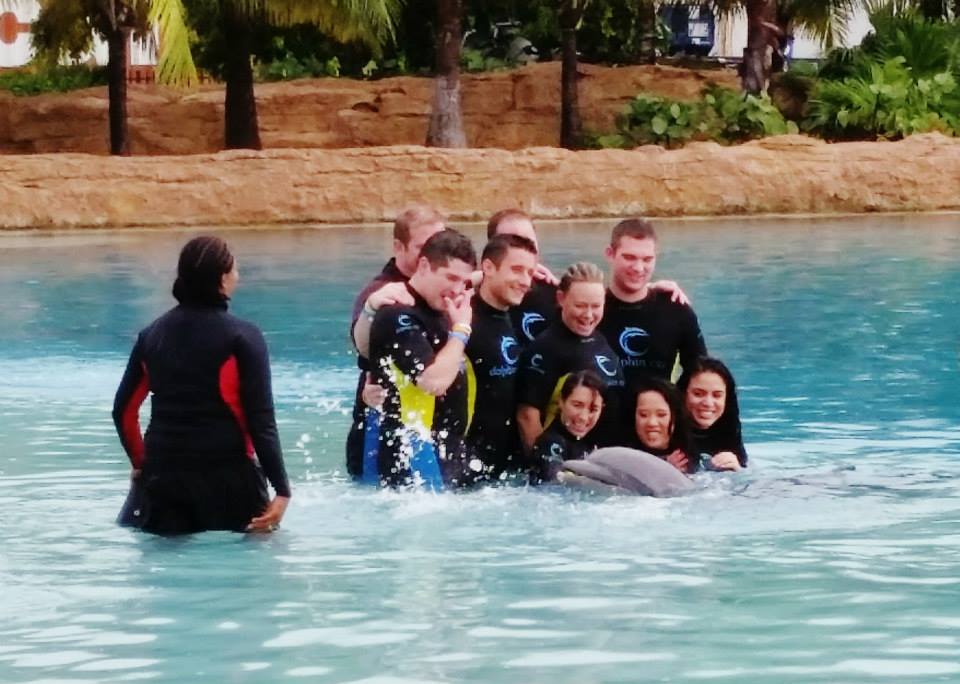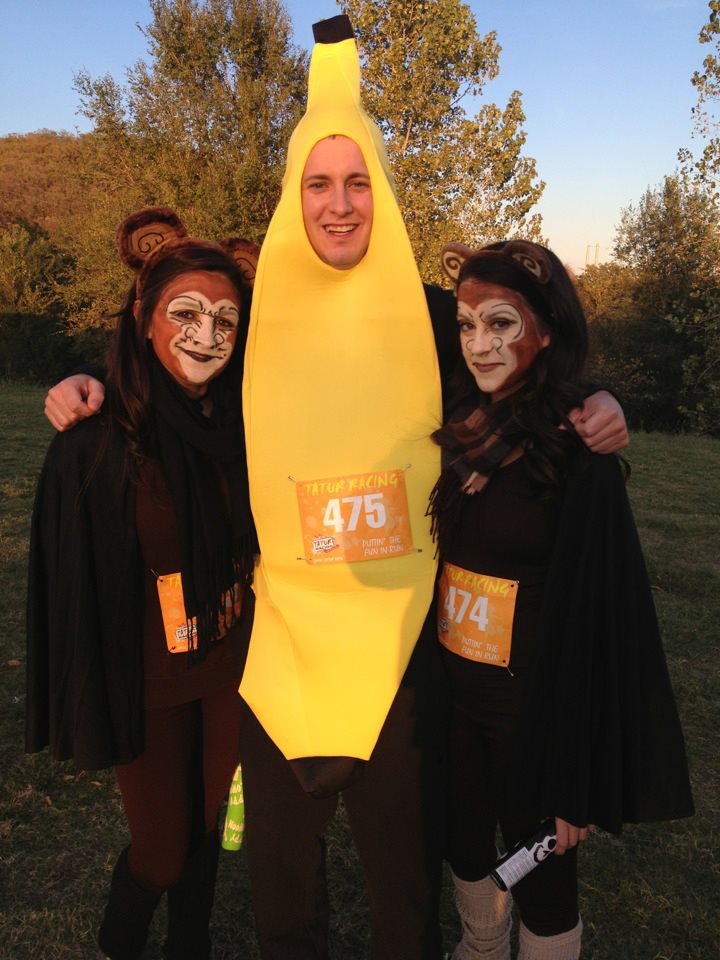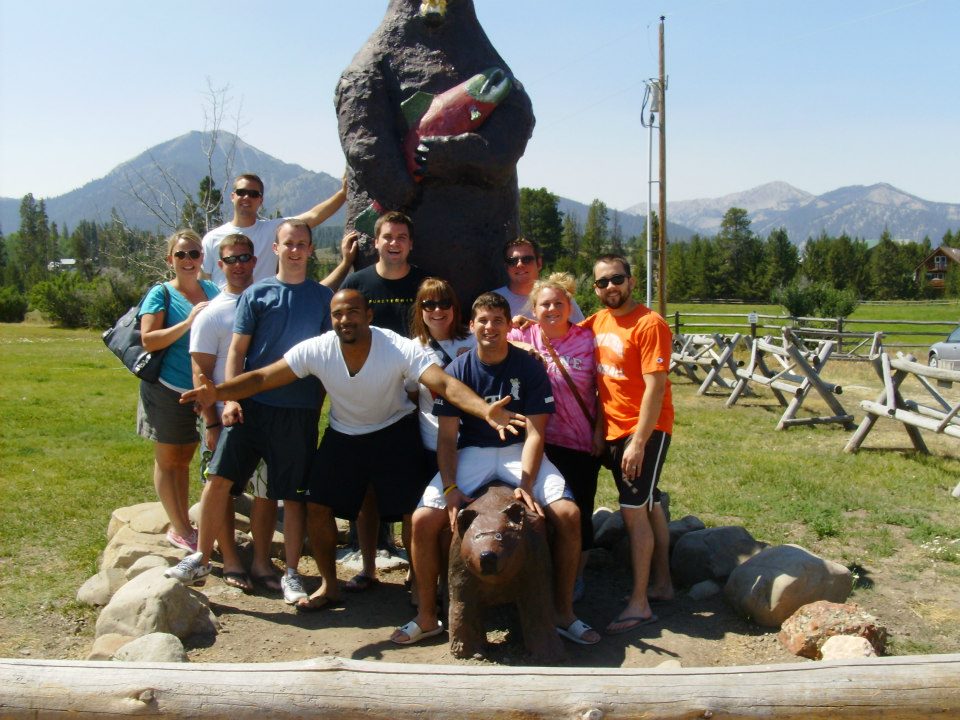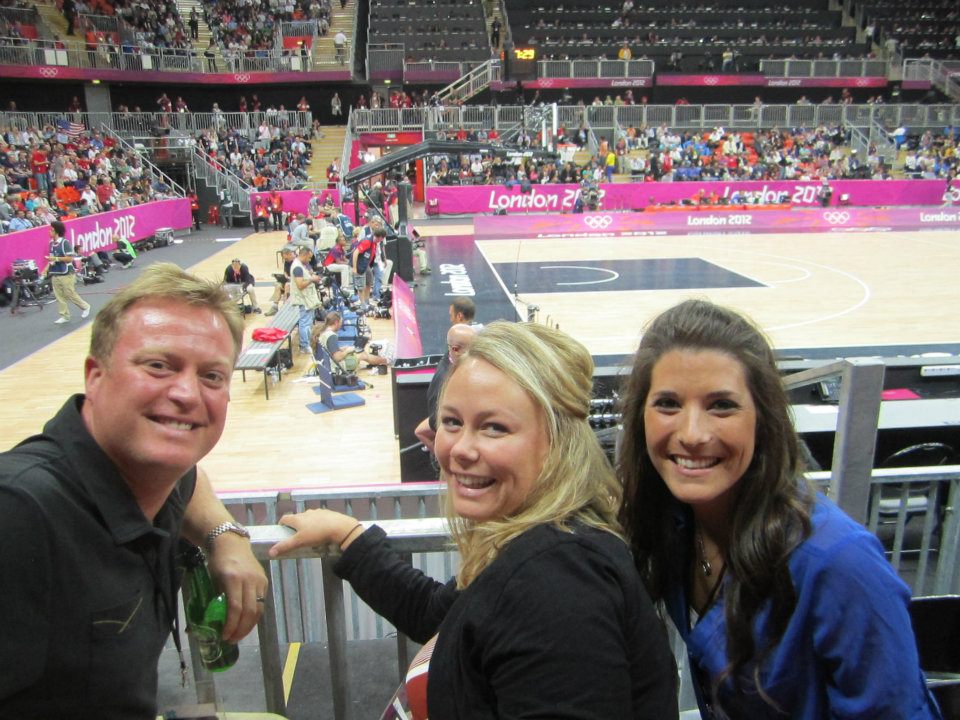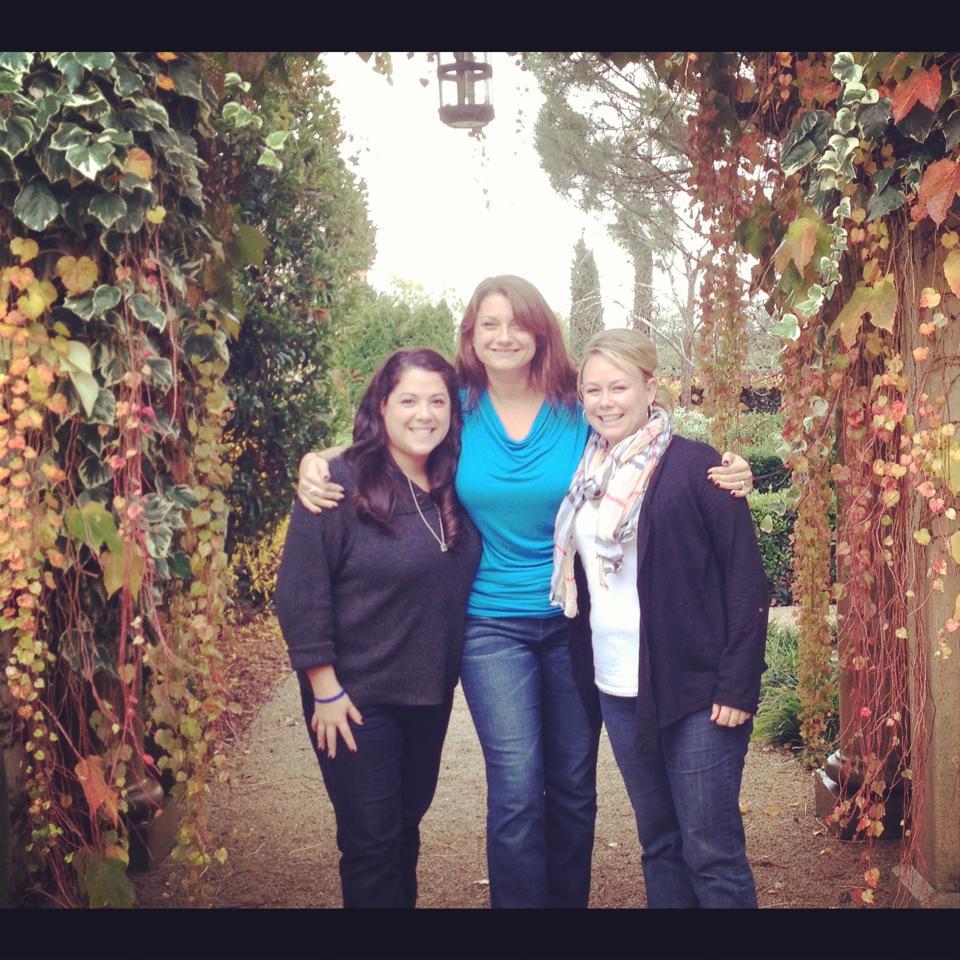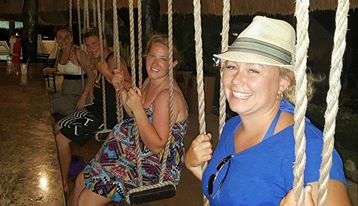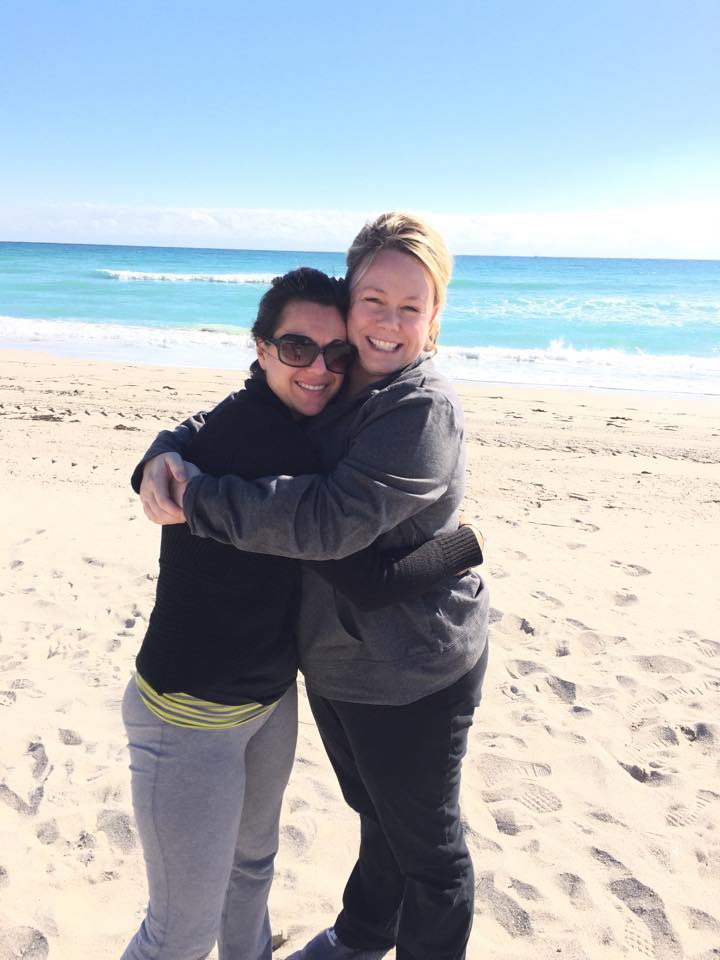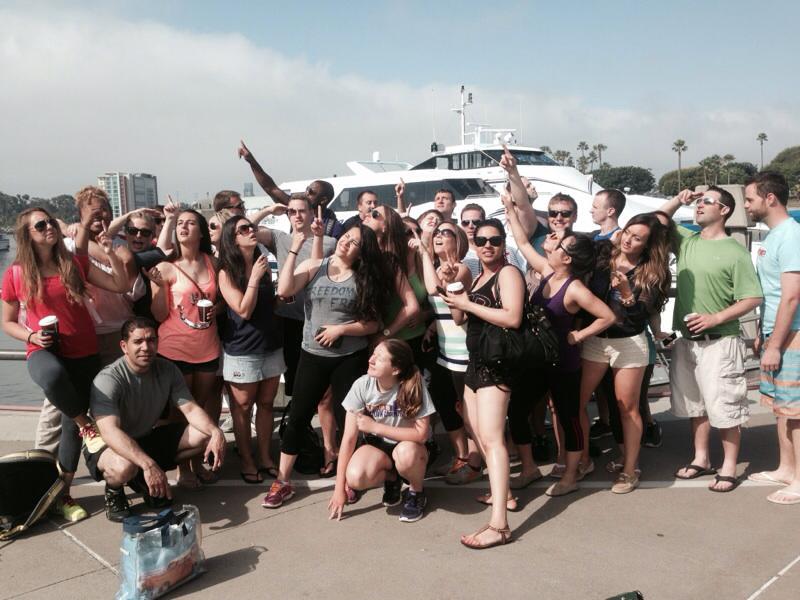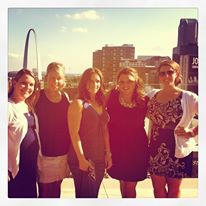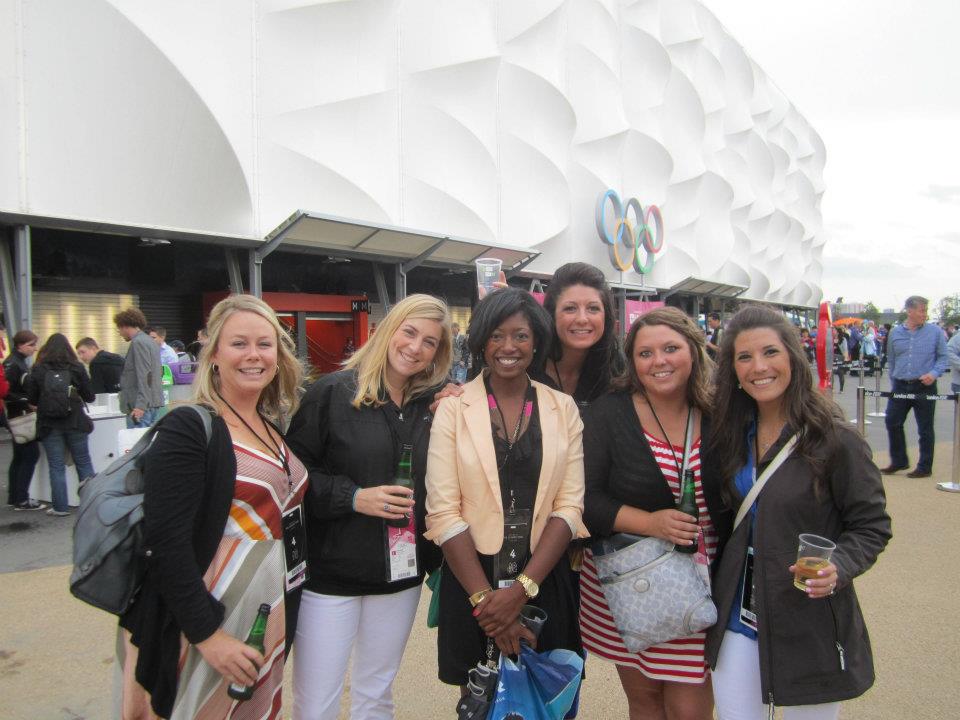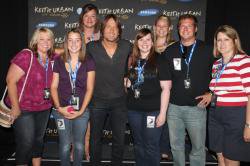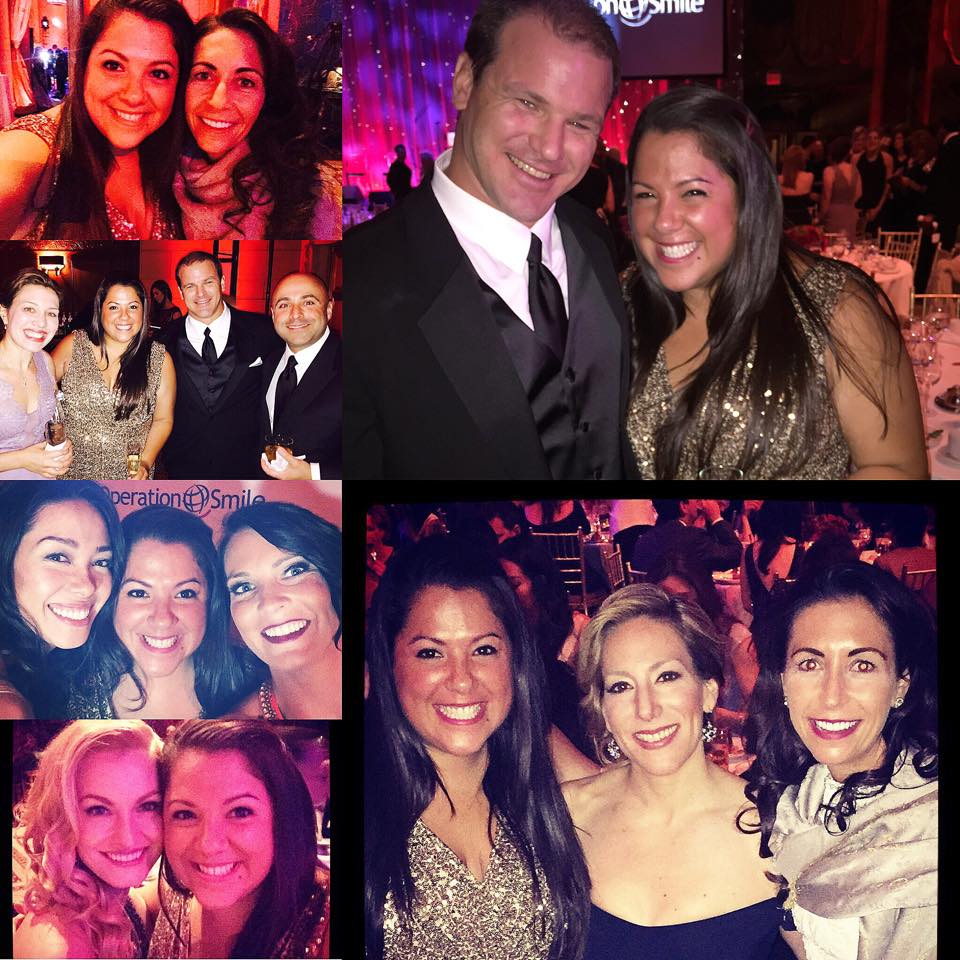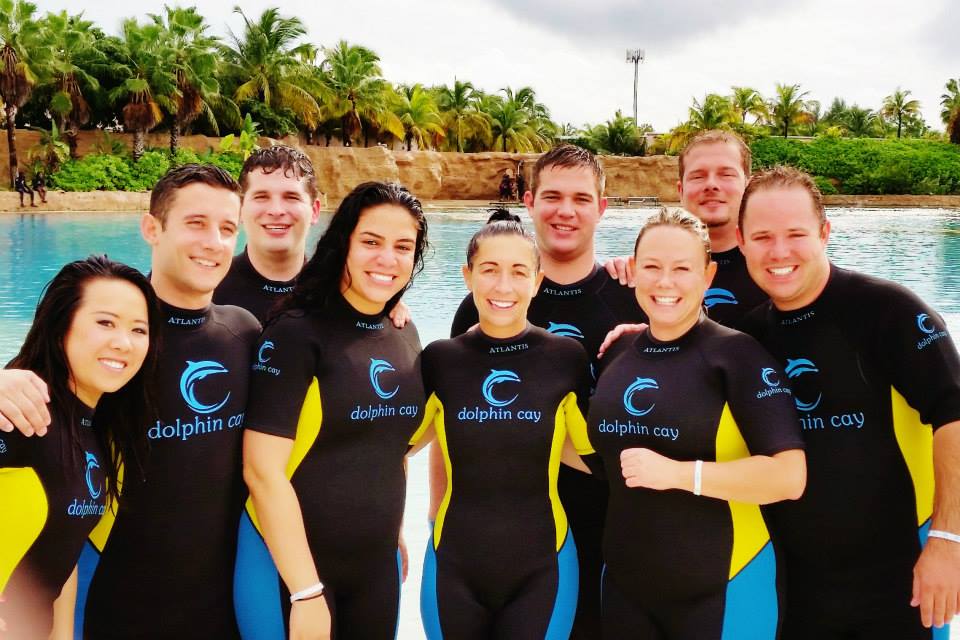 "NWMC provides such an amazing opportunity to help others reach their goals. We provide what I believe to be one of the best atmospheres and most upbeat positive work places"
Kaylie